Development & Maintenance
Sapience provides dedicated development resources
to our clients and partners.
Contact us
Our goal is to become an extension to your own team, working side by side with existing resources from our clients or to provide a dedicated team that is fully outsourced for all development and maintenance needs around APIs.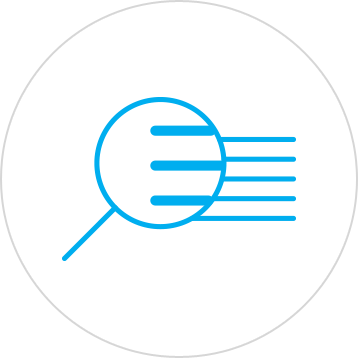 Scoping
Well thought out scoping is a fundamental part of any software development and APIs are not an exception.
Our team gets your ideas, requirements and problems to convert them into user stories with well-defined acceptance criteria.
Environments Setup

Depending on API purpose and requirements, our engineers will provide you with hosting options and setup all necessary envinoments. This step may also includes API management platform configuration.

Production Deployment

Once your API is ready for release, it'll be deployed to production environment.

API Management Tools

Sapience is familiar with the most powerful API management tools that make the process of composing, securing and managing high-performance interfaces significantly simpler and more consistent.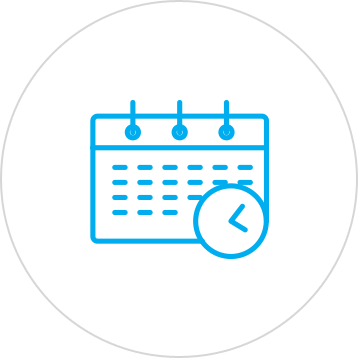 Planning
We follow the scrum methodology and have a successful background in agile software development. The goal of this step is to create a prioritised backlog of user stories that will be used for iterative development.
Production, Staging and Sandbox

We set up, manage and support all of your environments for your API.

Code Base

Code base is constantly update and well documented. All codebase artifacts are owned by our customers.

Documentation

Sapience will provide first calls documentation for your API including set up of live consoles and other tools that help your developers to get started.

Migration Assistance

Sapience can provide intimate developer support, and construct migration assistants from legacy systems to new RESTful APIs.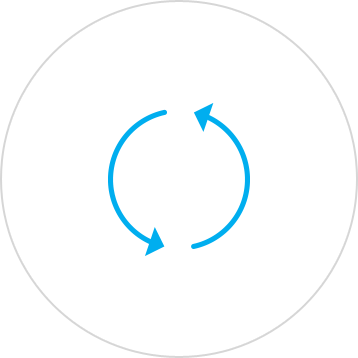 Continuous Software Delivery
Scrum team will use short iterations (usually 2 weeks) to implement and deliver working version of your API. Each iteration completes with a demo of tested software to present results and get instant feedback.
Got any questions?
Do you charge on a per project basis?

No, we work on a time and material basis. We do provide you a clear upfront cost per resource, based on your contract term either on a per hour or monthly charge.

Are you interested in short term projects?

It depends on a project. In most cases we prefer to work with clients long term for the benefit of the joint team.

Will we own the code you write for us?

Absolutely, all code developed for you is yours and shared in near real time.

Can you provide a part time Chief Architect?

Yes, we can add part time strategy and architect resources at the highest level and with deep expertise to support you in your API journey.